We are pleased to announce our second keynote speaker for the 2022 LEND360 conference to be held in Chicago, IL on September 12-14. Steve Chaouki is President of U.S. Markets & Consumer Interactive for TransUnion and has an extensive background in the financial services industry. We are excited to welcome Steve to the program and are eager for our participants to hear his expertise.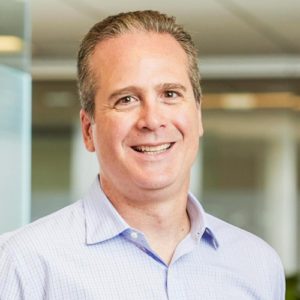 Steve Chaouki – President, U.S. Markets and Consumer Interactive
Steven M. Chaouki is President, U.S. Markets & Consumer Interactive, overseeing two TransUnion business lines. U.S. Markets provides information and insights to business customers across financial services, insurance, public sector, media and diversified markets. Consumer Interactive provides credit, financial and identity protection services to consumers. He previously held the role of Executive Vice President, Financial Services from 2013 until May 2019, responsible for the company's financial services business, which provides solutions to banks, credit unions, capital markets, financial services resellers, auto lenders and other customers. Before joining TransUnion, Mr. Chaouki held roles at HSBC in card/retail services and auto finance. Mr. Chaouki serves on the boards of MAIA Biotechnology, Inc. and Spring Labs. Mr. Chaouki earned his MBA from the University of Chicago, Booth School of Business and his bachelor's degree from Boston University.