As we get closer LEND360 (September 12-14 in Chicago; registration still available), we took a look at some recent, previously unreleased, data conducted by Morning Consult on behalf of the Online Lenders Alliance.
The data shows that that 16.8% of American adults (representing more than 43 million people) applied for or took out a personal loan over the last 12 months. At the same time, 16.9% of them (more than 7 million people) were unable to access credit when they needed it, according to Morning Consult's survey.
Florida and Vermont had the fewest residents applying for or taking out a personal loan at 13.5% and 14.4%, respectively. States like California, Utah, and Alaska had the most residents at 19.5%, 19.9%, and 19.0%, respectively.
Share of Residents in Each State
Applying for or Taking out Personal Loans in the Last 12 Months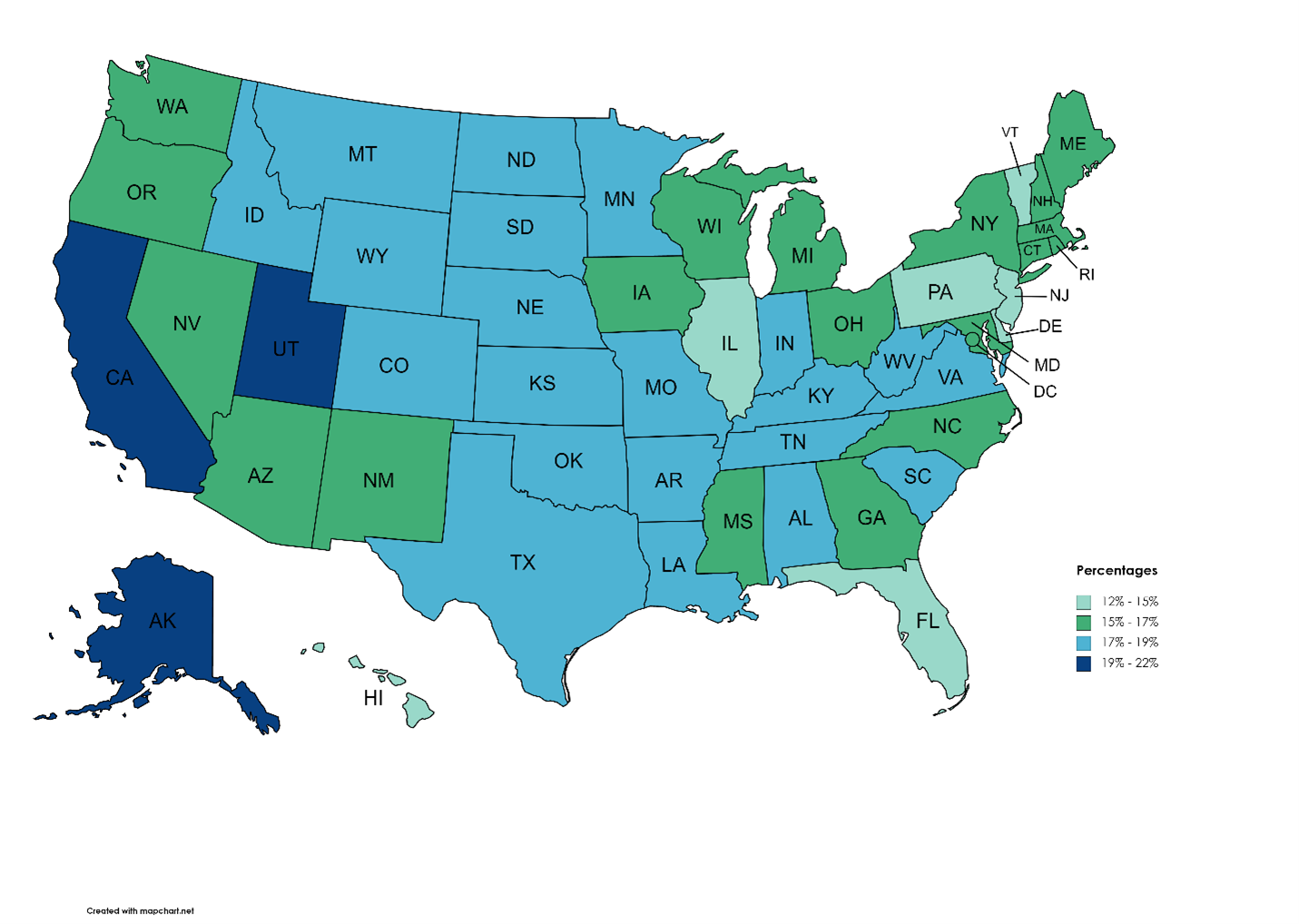 Despite the advancements in financial technology and the clear need for credit, not everyone in America is able to get the credit they need. In fact, nearly 17% of U.S. adults said they've been unable to access credit over the past 12 months. About 12.1% of New Jersey residents and 13.6% of Connecticut residents were unable to access credit when they needed it whereas more than 20% of the residents in Alabama and Mississippi were unable to get a loan.
Share of Residents in Each State
Who Were Unable to Borrow Money from a Lender when They Needed It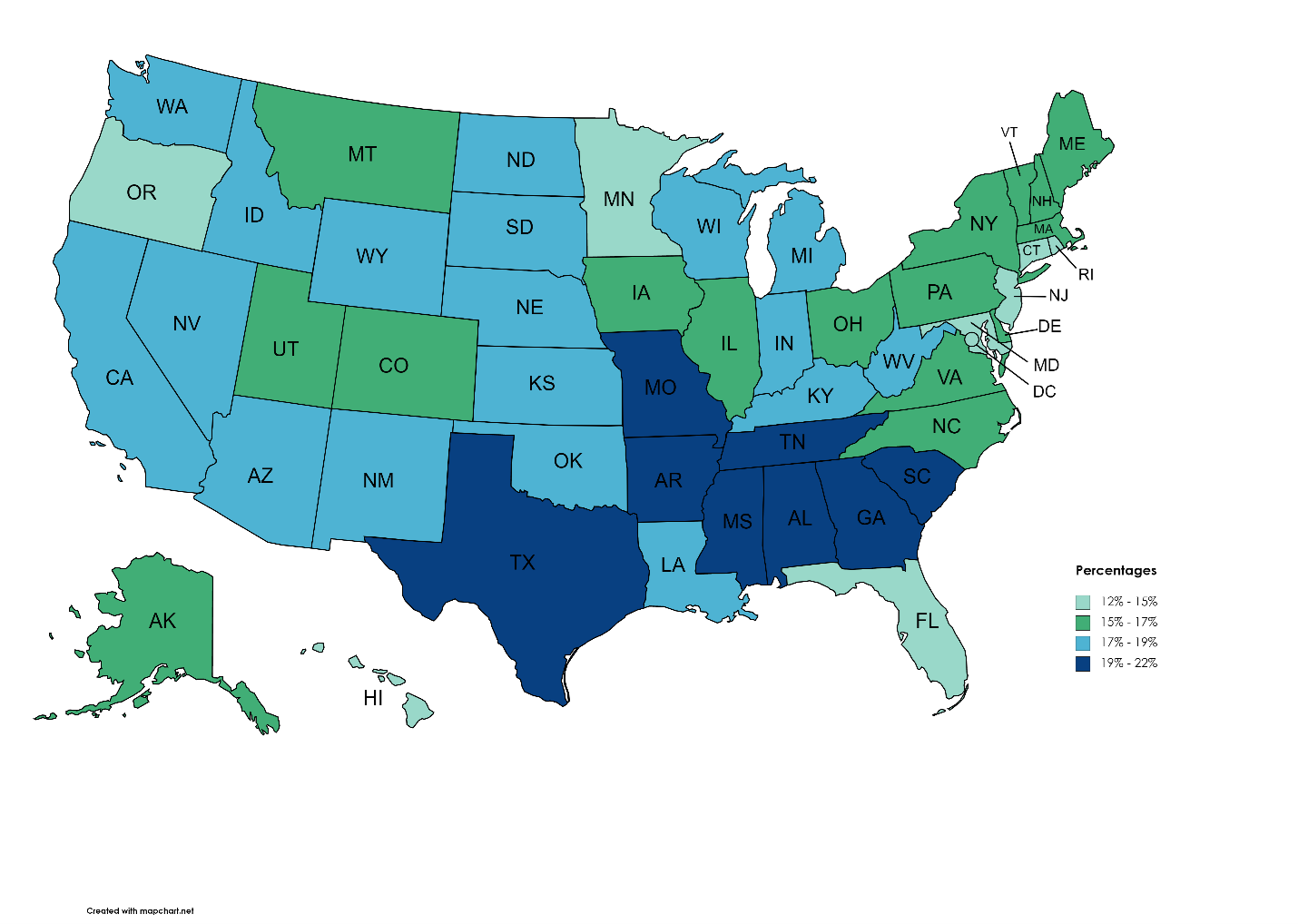 LEND360 brings together online lending professionals from across the country to share insights, solve industry challenges, and create business solutions. With the fintech environment and regulation rapidly evolving, attendees will learn the trends and information needed to move their business forward in an uncertain economy.
The LEND360 agenda will address the key topics in fintech, like access to credit, so we hope you will be able to join us. Click here to register today.