Fintech leaders from around the country gathered at the LEND360 conference in Atlanta, GA held from October 2-4, 2023, to exchange insights and showcase groundbreaking advancements propelling the industry's growth. The Innovation Hall, general sessions, and specialized breakout sessions showcased the complete online lending ecosystem, featuring lenders and diverse service providers.
If you want to be the first to get word of registration for 2024 and other key deadlines, complete the form below and we will add you to the list!
Let's delve into the key highlights and get ready for next year's LEND360 in Nashville, TN from September 11-13, 2024.


FROM THE EXPERTS
LEND360 keynotes and fireside chats offered attendees valuable insight from leading companies in online lending.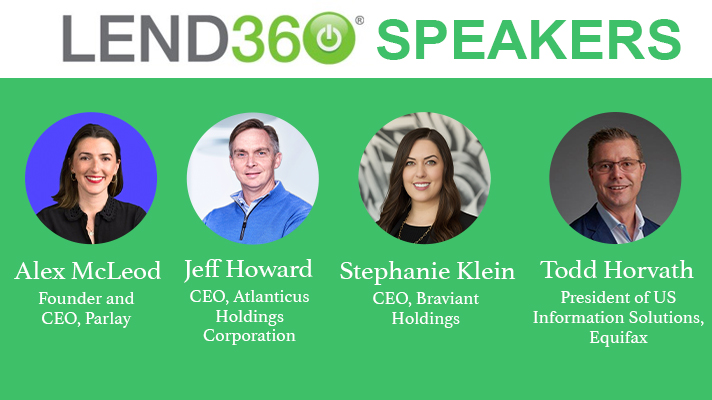 SPECIALTY CONTENT TRACKS
LEND360 made choosing unique content easier for attendees with four specialty tracks.  Companies were able to choose the session that best fit their needs.
Future of Business Lending: Business lenders have an enormous opportunity to leverage the innovations that enabled them to effectively deliver capital to this nation's businesses. These breakout sessions addressed what's on the horizon, focused on innovative business models and products.
Industry Innovations:   The fintech world is ever-changing and you need to know everything about the latest industry trends to help your business stay competitive. These took a deep dive into the current and evolving development in the fintech space.  Attendees heard directly from the CEOs of companies across the full spectrum of the industry.
Maximizing Your Data and Analytics:   When utilized correctly, data and analytics can provide companies with the knowledge they need to solve problems and power business growth. These breakout sessions were designed to explore new, forward-looking data sources, develop strategies to improve loan performance, and help lenders gain a competitive edge.
Trends In Payments: The global payment processing (merchant acquiring) industry processes approximately 369 billion card transactions annually with projected growth to 854 billion by 2028. These breakout sessions explored how this vibrant ecosystem develops and provides products and resources that support the financial service industry.
CONNECTING WITH INDUSTRY PROFESSIONALS
Not only did LEND360 attendees have access to the most relevant content facing the industry, there were exclusive networking sessions that helped executives connect with their peers.
CEO Luncheon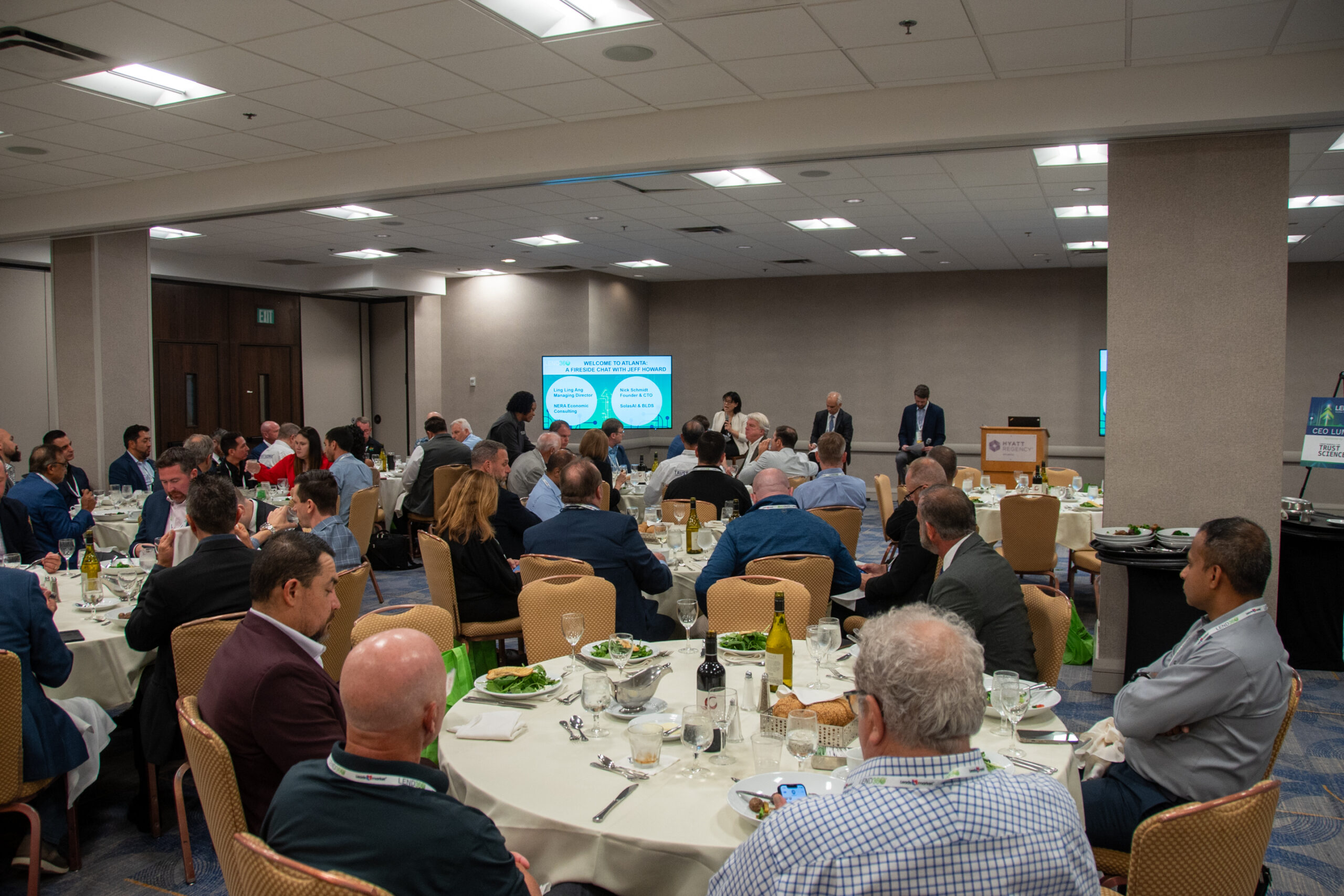 Given the remarkable presence of CEOs at this year's LEND360, a special luncheon was organized exclusively for CEOs to convene and exchange ideas. This exclusive event, limited to CEOs, fostered an open and collaborative atmosphere for executives to gain insights from one another. We are delighted to announce that we will be hosting another luncheon in 2024, so mark your calendars and make sure to be a part of this distinguished group at LEND360.
Thank you to Trust Science for sponsoring the 2023 LEND360 CEO Lunch!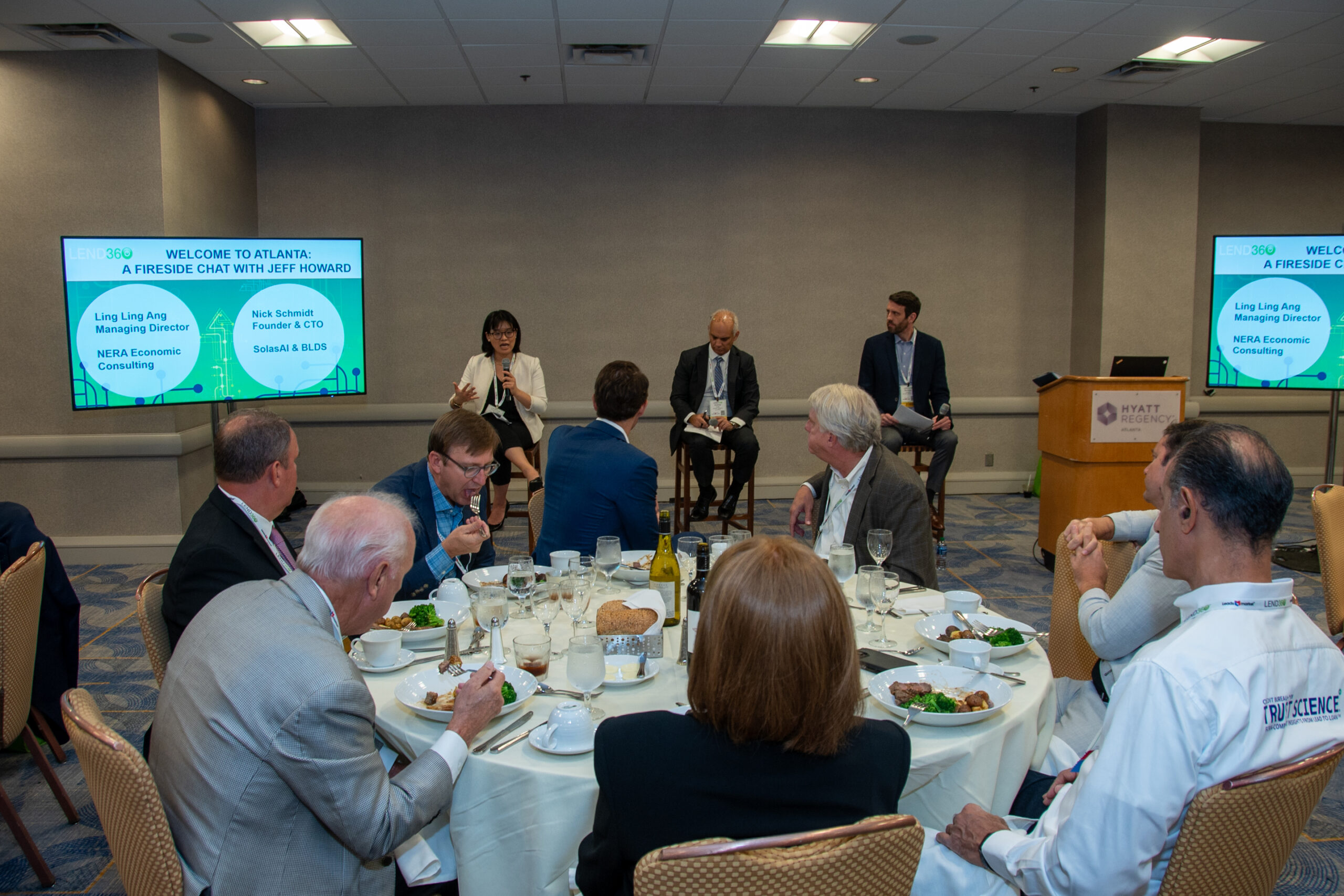 WOMEN IN FINTECH DINNER & LOUNGE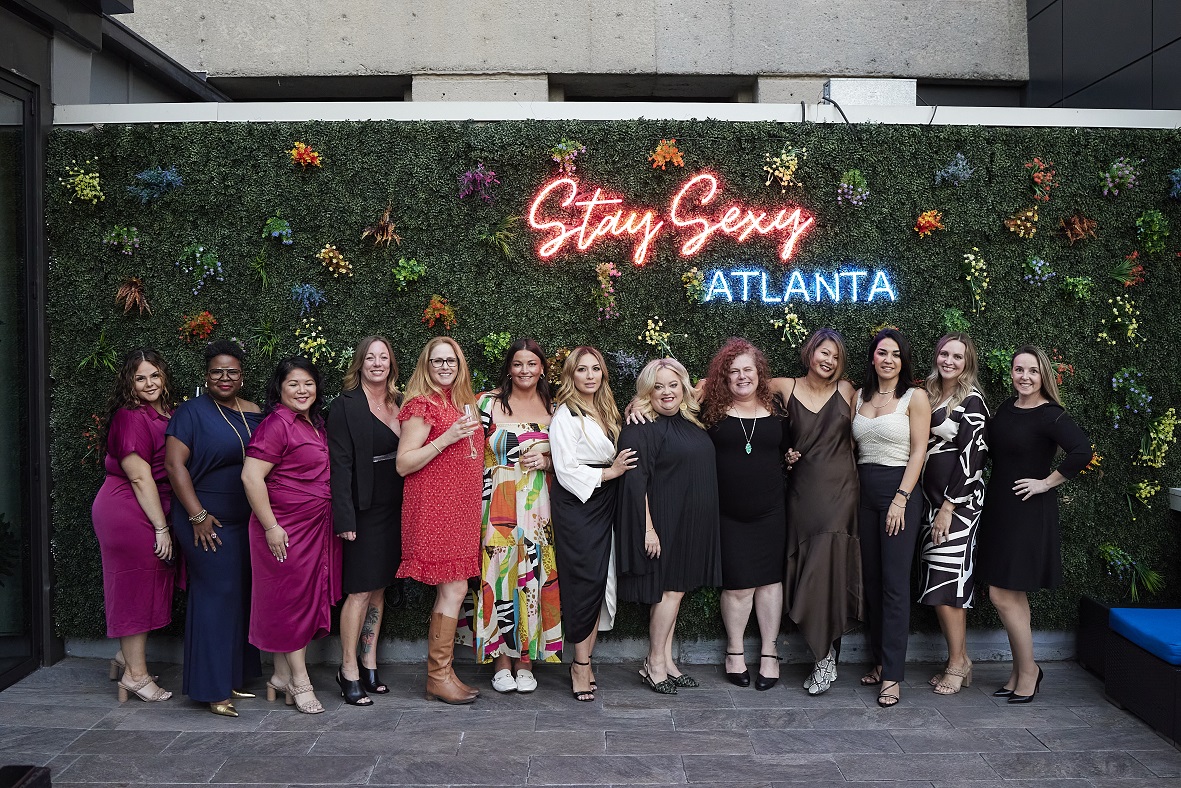 This year we hosted our first ever Women in Fintech Dinner as part of our commitment to fostering connections and empowering women in the fintech industry. This event was held at the 5Church restaurant in Midtown Atlanta. This exclusive event brought together the remarkable women attending LEND360 for an evening of inspiration, collaboration, and networking. We carefully curated an unforgettable program. Including a keynote speech from emmy award-winning filmmaker Sarah Moshman.
We also created the Women in Fintech Lounge. An open space for women to reconnect during the LEND360 Conference. There was a lot going on at the Women in Fintech Lounge. A Book Nook where attendees shared books that inspired them. Complimentary headshots from a woman-owned photography company. Desserts from a woman-owned bakery in Georgia. And a storyboard for collaboration and sharing inspiration.
The Women in Fintech event will be back in Nashville in 2024. If you are interested in helping with forming the content, sponsoring or attending, please contact Liz Jones at ljones@LEND360.org.
Thank you to our 2023 Women in Fintech sponsors.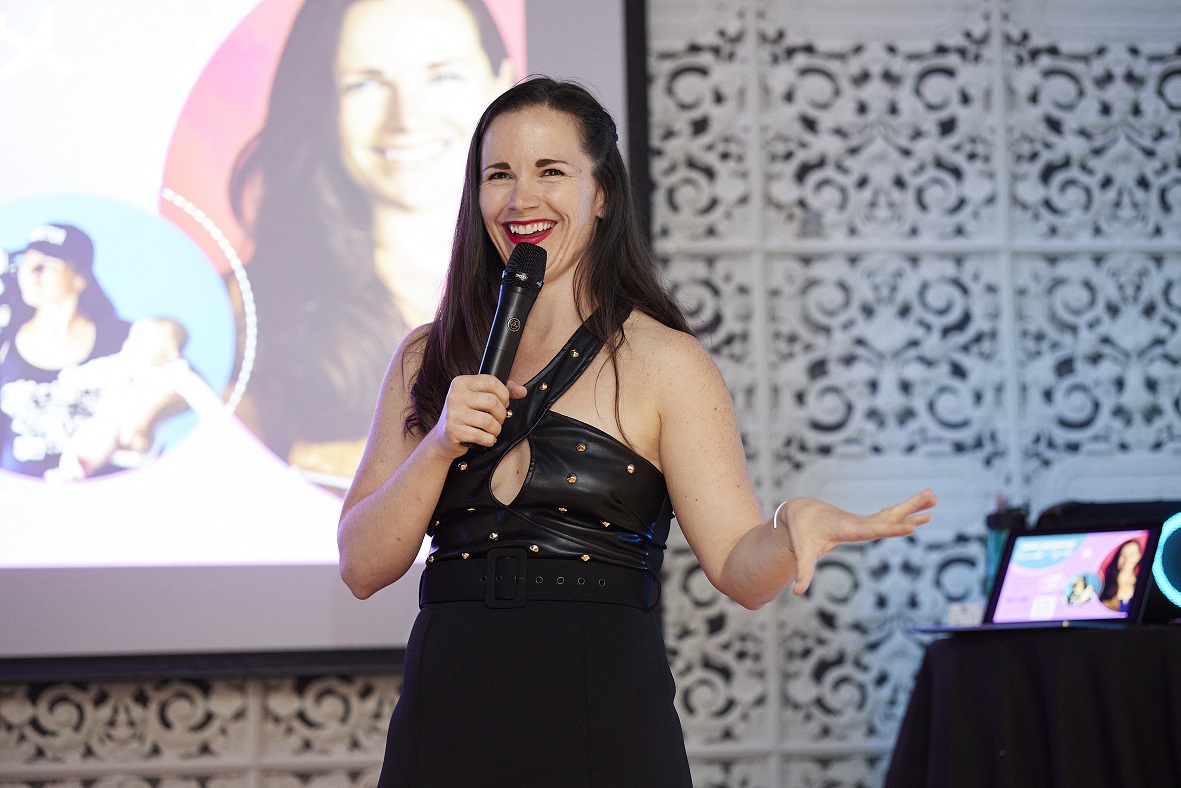 THRIVING INNOVATION HALL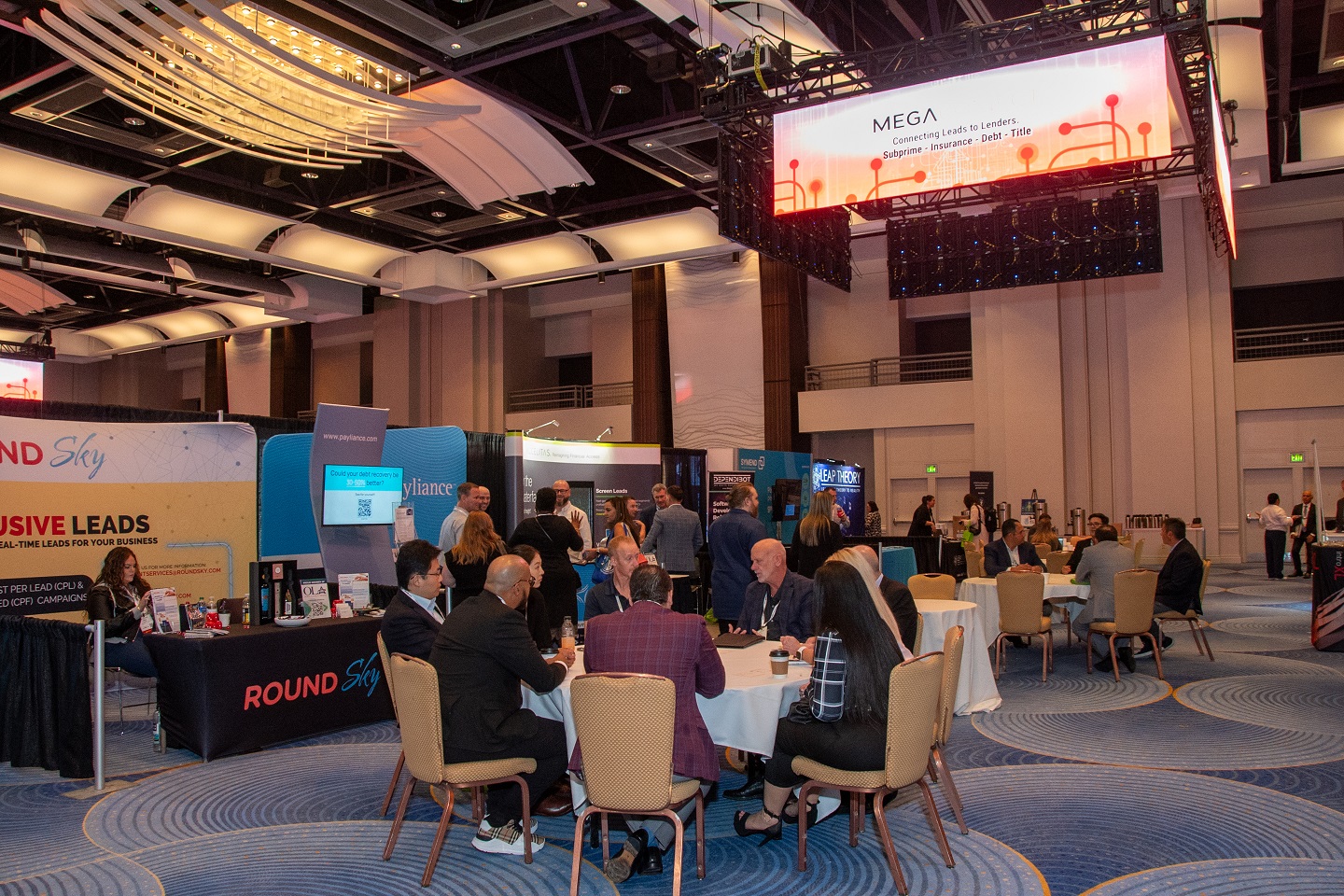 The LEND360 Innovation Hall showcased over 50 exhibits encompassing the entire online lending ecosystem. Companies also showcased their brand with digital exhibit booths found on the LEND360 mobile app. Additionally, top sponsors were provided with larger booth space options to further enhance their presence.
We are now accepting pre-bookings for booth spaces at the 2024 event. Show your interest by completing the form and receiving comprehensive information on our sponsorship opportunities for 2024 when it becomes available.
THE SPOTLIGHT STAGE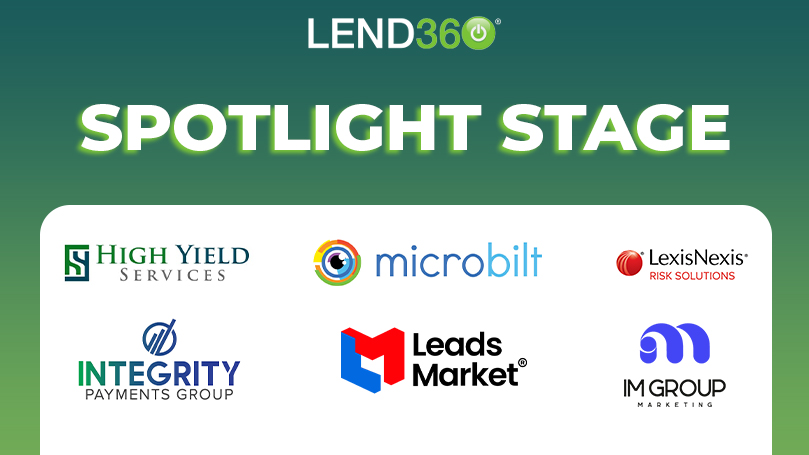 The LEND360 Spotlight Stage presentations provide incredible value. These presentations are curated to provide you with actionable strategies and cutting-edge insights that can transform your lending business. These quick, 10-minute presentations allow you to get bite-sized content on key topics shaping the fintech industry from some of the most esteemed professionals in our space.
NETWORK, NETWORK, NETWORK!
Networking is at the heart of every LEND360 gathering, providing attendees with invaluable opportunities to connect with peers and forge new professional relationships. As a LEND360 participant, you will have access to a range of networking events, including two receptions, breakfast, lunch, and coffee breaks. Our dedicated efforts facilitated numerous meetings throughout the event, ensuring that attendees maximized their time. Attendees made the most of their time by pre-scheduling meetings on the LEND360 mobile app. The app also gives attendees a glimpse of the attendee list and they can connect with each other right on the app.
Thank you to LendSuite for sponsoring the LEND360 mobile app!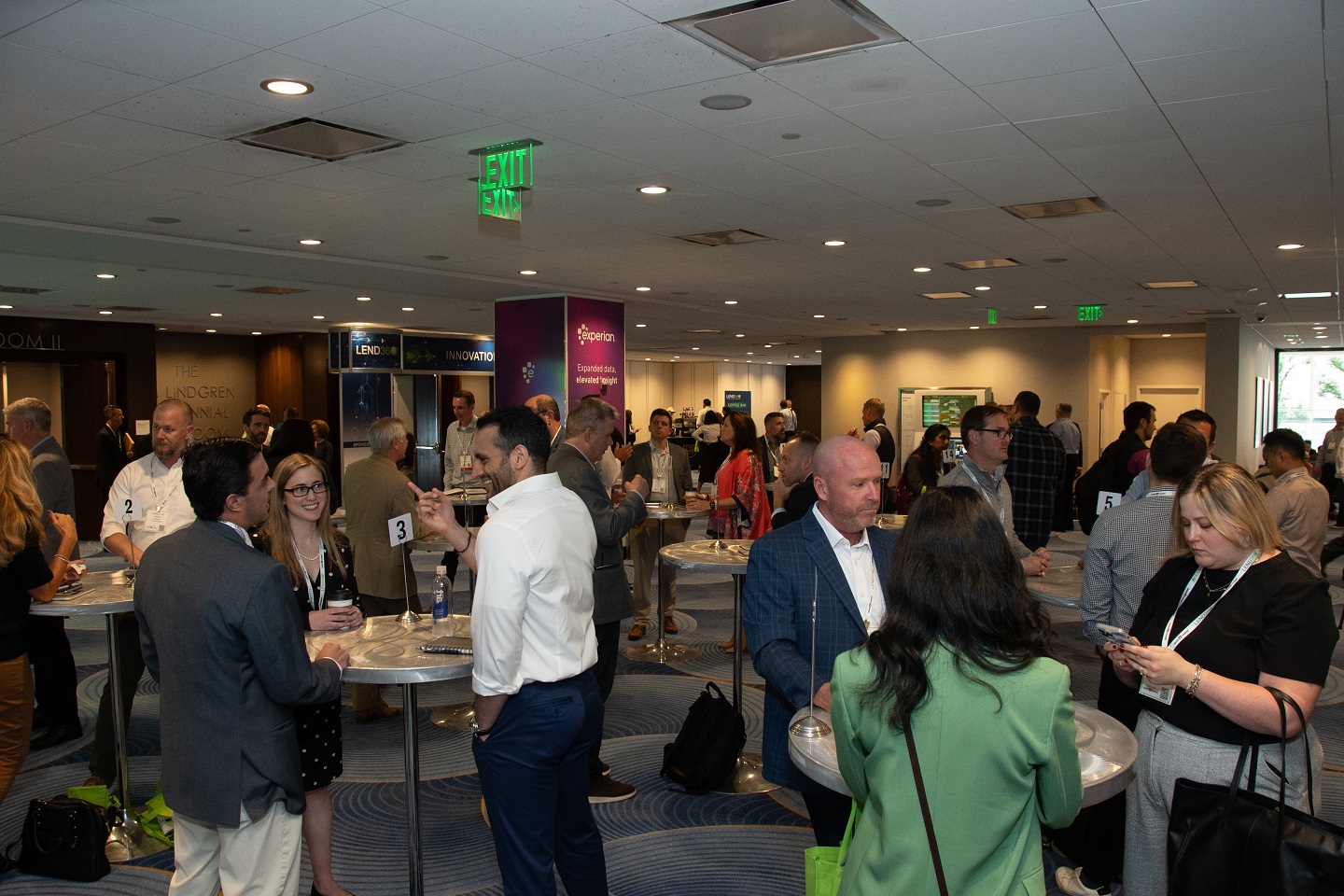 GET ON THE LIST: SEPTEMBER 11-13, 2024 IN NASHVILLE, TN
LEND360 extends beyond the conference venue, ensuring you stay informed about important deadlines and upcoming events throughout the year. By joining our priority list, you will be among the first to receive updates about monthly webinars, regional events, and our highly anticipated gathering in Nashville, TN from September 11-13, 2024. Don't miss out on the opportunity to participate as a speaker, secure your registration, book exhibit spaces, and meet crucial deadlines. Complete the form below to stay in the loop and ensure you don't miss a beat.
See you in Nashville!