THE EXPERTS ARE HERE
Listen. Learn. Get Inspired.
2022 Speakers
Additional 2022 speakers to be announced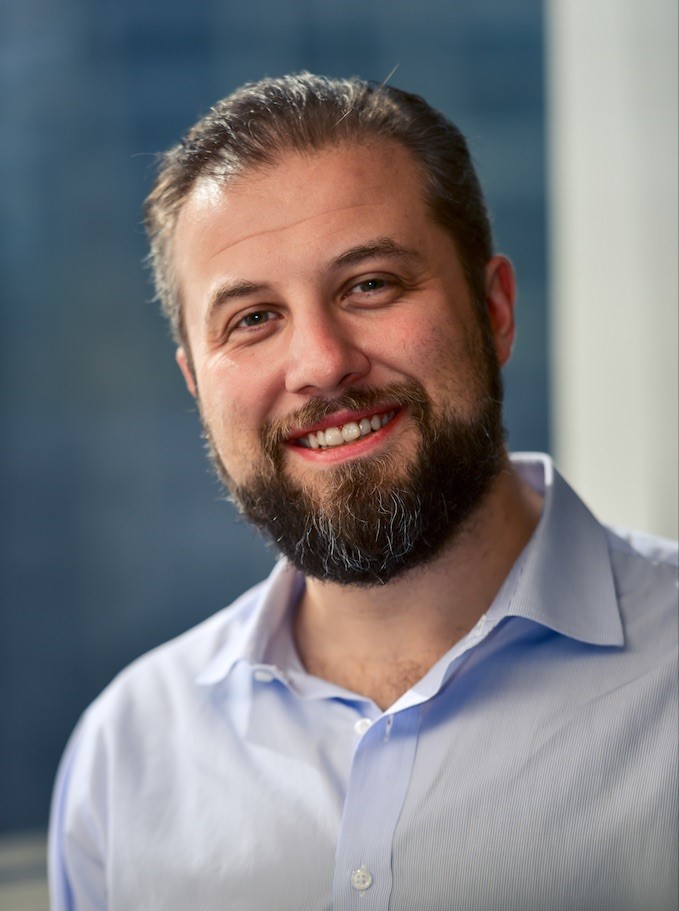 Co-founder and CEO, NinjaHoldings
Mark Friedgan is the co-founder and CEO of NinjaHoldings. Headquartered in Chicago, NinjaHoldings was founded in 2017 and seeks to revolutionize the way everyday Americans interact with financial services. Through its CreditNinja® and NinjaCard™ brands, the company offers a full suite of digital banking and lending products for the everyday American. Through its NinjaEdge™ business line, the company offers a package of bespoke underwriting, fraud detection, and analytics software services that helps companies better understand their customers. Mark has 20+ years of experience working in startups, including Enova International (NYSE:ENVA), where he worked as Chief Information Officer between 2005 and 2011. Mark is also the co-founder, executive director, and former President of Eligo Energy, LLC, a leading retail electricity supplier based in Chicago. In addition to his own entrepreneurial pursuits, Mark is a serial investor and advisor to startups in the credit and energy industries. Mark has an MS in Computer Engineering and a BS in Computer Engineering from Carnegie Mellon University.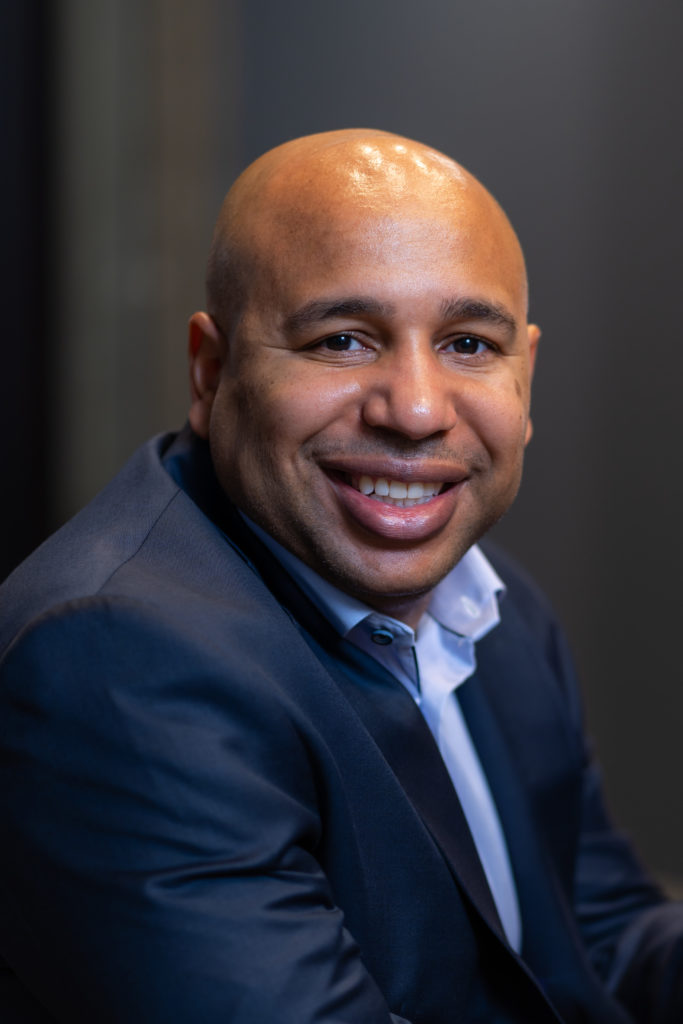 Everett K. Sands
Everett K. Sands leverages his 20+ years of experience in banking to change the game for underserved small business owners who need access to responsible capital to reach the next level. Mr. Sands has shared his recommendations before Congressional committees and at conferences hosted by FORTUNE, the National Urban League and several industry-related events. He has appeared as a subject matter expert on national business media, including CNBC, the Wall Street Journal, and Bloomberg. When Mr. Sands saw the accelerating trend of capital becoming less accessible and more expensive for small businesses owned by minorities, women, veterans and rural-dwellers, he recruited an experienced team of fellow banking professionals and founded Lendistry. Since then, Lendistry has deployed more than $8 billion in small business loans and grants to more than 550,000 underserved small businesses, employing more than 2,000,000 people across the United States. A graduate of the University of Pennsylvania, Mr. Sands is an Advisory Board member of The Penn Institute for Urban Research (Penn IUR), and a Board member of The Center by Lendistry.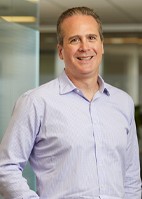 Steve Chaouki
President, U.S. Markets and Consumer Interactive
Steven M. Chaouki is President, U.S. Markets & Consumer Interactive, overseeing two TransUnion business lines. U.S. Markets provides information and insights to business customers across financial services, insurance, public sector, media and diversified markets. Consumer Interactive provides credit, financial and identity protection services to consumers.
He previously held the role of Executive Vice President, Financial Services from 2013 until May 2019, responsible for the company's financial services business, which provides solutions to banks, credit unions, capital markets, financial services resellers, auto lenders and other customers. Before joining TransUnion, Mr. Chaouki held roles at HSBC in card/retail services and auto finance. Mr. Chaouki serves on the boards of MAIA Biotechnology, Inc. and Spring Labs.
Mr. Chaouki earned his MBA from the University of Chicago, Booth School of Business and his bachelor's degree from Boston University.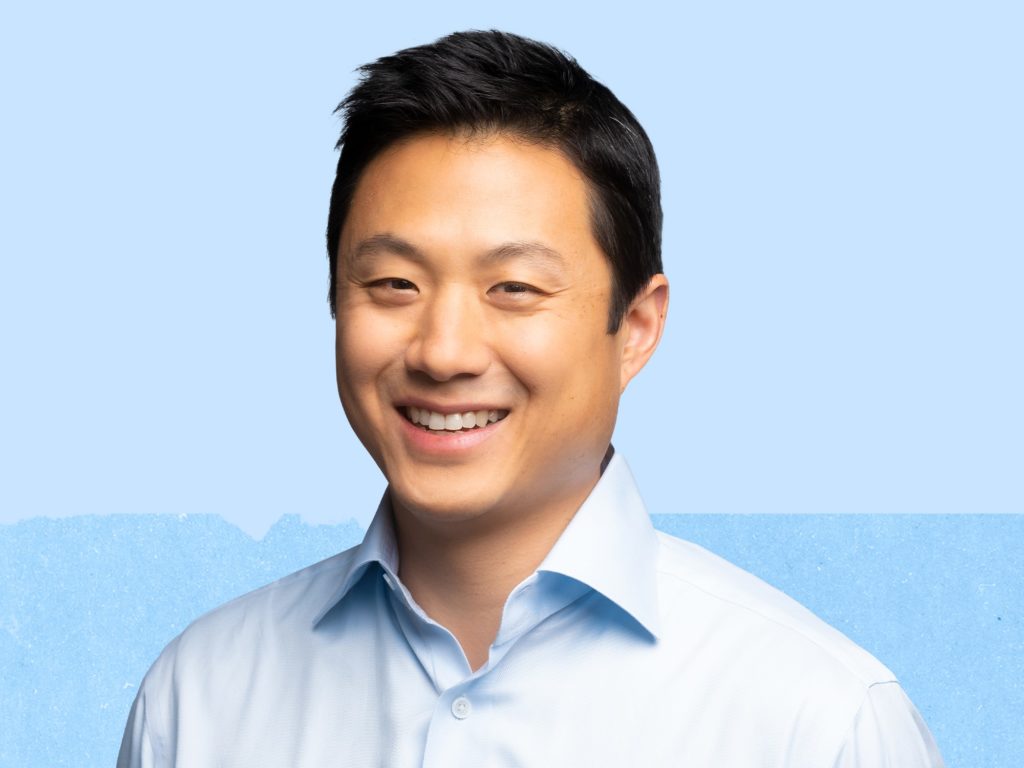 Kevin Yuann is Chief Business Officer of NerdWallet (Nasdaq: NRDS), focused on driving growth in NerdWallet's businesses. As a personal finance website and app, NerdWallet provides financial guidance to consumers and small- and mid-sized businesses. Kevin leads all teams responsible for overall revenue results and growth including General Managers, Business Development, BizOps, and Corporate Development teams. Previous roles at NerdWallet include managing our Credit & Wealth Product team and General Manager of our Credit Cards & Banking verticals. Prior to joining NerdWallet, Kevin managed strategy and operations teams at Visa and Deloitte Consulting. He has an M.B.A. from UCLA and a B.A. from Brown University.